Project Description
Client: Davies Development, Pleasant Grove, UT.
This is a custom portfolio brochure designed to highlight exteriors and interiors of a custom home builder in Utah County, UT. Full color, saddle-stitched, 8″ x 8″ finished trim size with bleed.
The special challenge in designing this project was to craft a uniquely definitive feel for the client's vision.
admin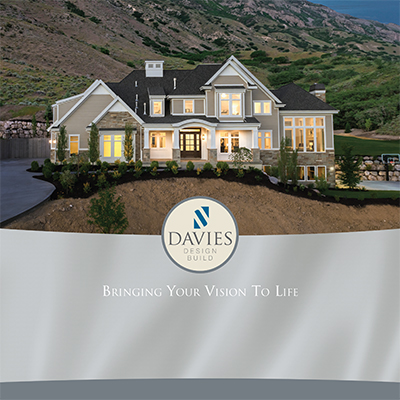 Client: Davies Development, Pleasant Grove, UT. This is a custom portfolio brochure designed to highlight exteriors and interiors of a custom home builder in Utah County, UT. Full color, saddle-stitched, 8" x 8" [...]