Illustrations Portfolio
Illustrations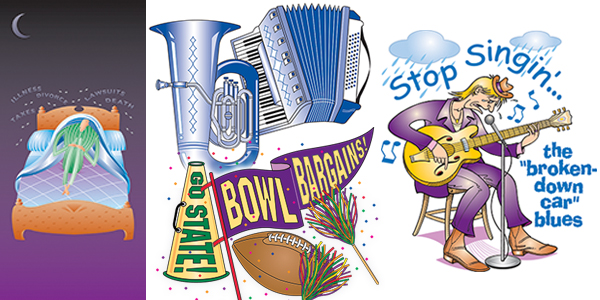 Need a custom illustration to spruce up your advertising? Let Taylor Graphics create an illustration specifically for your mailer, brochure, ad, or website.
Order an illustration with Taylor Graphics and see the improvement in how your company, products and services are professionally represented.
Call John Taylor of Taylor Graphics, LLC, at 801-376-8461, or email John at taygraphics@gmail.com and let's get started!