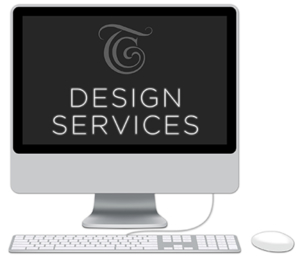 Taylor Graphics, LLC provides a wide variety of design services with a high degree of professionalism and experience. Whether you want something recreated, created from scratch, or modified, your complete satisfaction is a key motivation for superior results. Taylor Graphics, LLC is your "one-stop design shop."
I have learned over the years that being flexible, open-minded, and willing to take direction goes a long ways towards establishing and strengthening client relationships. If you want something done a certain way, or really have no idea what you want, I am perfectly comfortable providing designs that will satisfy or exceed your demands. And, if for whatever reason I am not able to deliver a highly satisfactory result, I will recommend you to a designer who may be able to help you.
Taylor Graphics, LLC is committed to achieving outstanding customer satisfaction through 3 key areas:
Personalized client consultation and evaluation

Project analysis and carefully prepared bids

Reliable and timely delivery of artistic designs crafted to generate heightened visual awareness of a client's brand in the market place, bringing about positive customer feedback and closed sales.
Taylor Graphics is excited to enhance your business identity by designing superior advertising and marketing materials that will impress your customers and improve your business image in the community. Call me at 801-376-8461, or email me at taygraphics@gmail.com and let's get started!